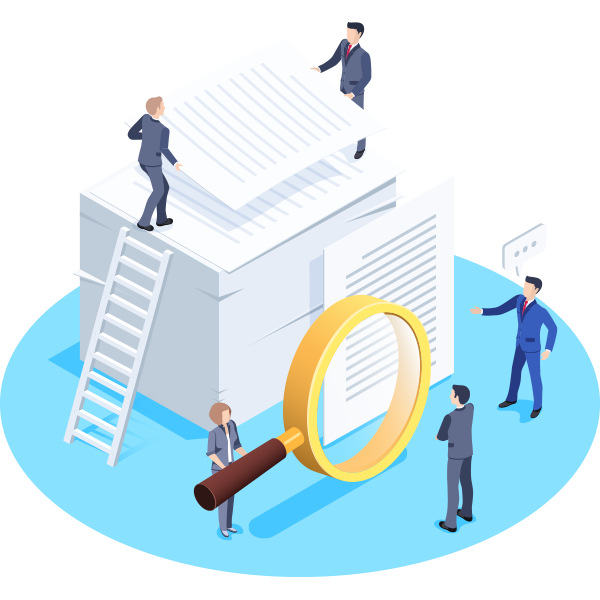 Whenever I speak to people about my job the first question I always get asked is how many languages do I speak? This is always quickly followed up with but what is it you do?
For some unfamiliar with life science translations, it is always shocking to learn just how significant translations and localization can be to the everyday individual. Not all people possess the technical or educational background to fully comprehend the intricate medical terminology that is frequently used.
There is a real need for health information to be comprehendible by a wide and diverse population. When someone is given information at a health clinic or picks up a pamphlet about a health concern, their capacity to understand what they are reading is vital.
In the STEPES blog series "Translating for the right audience – medical guidelines translations" they look at this need and how effective quality, culturally adapted translations can be. Take a look and see how one group from the University of Colorado derived a solution to increase the effectiveness of medical guidelines and how this highlights the critical importance of tailoring the message to the right audience.
At CSOFT International we understand that quality in the Life Science industries isn't just nice to have, but can save lives. Read more about how CSOFT handles your Life Science projects to ensure on-time delivery with the highest quality in the industry.