CSOFT celebrates the year of the Rat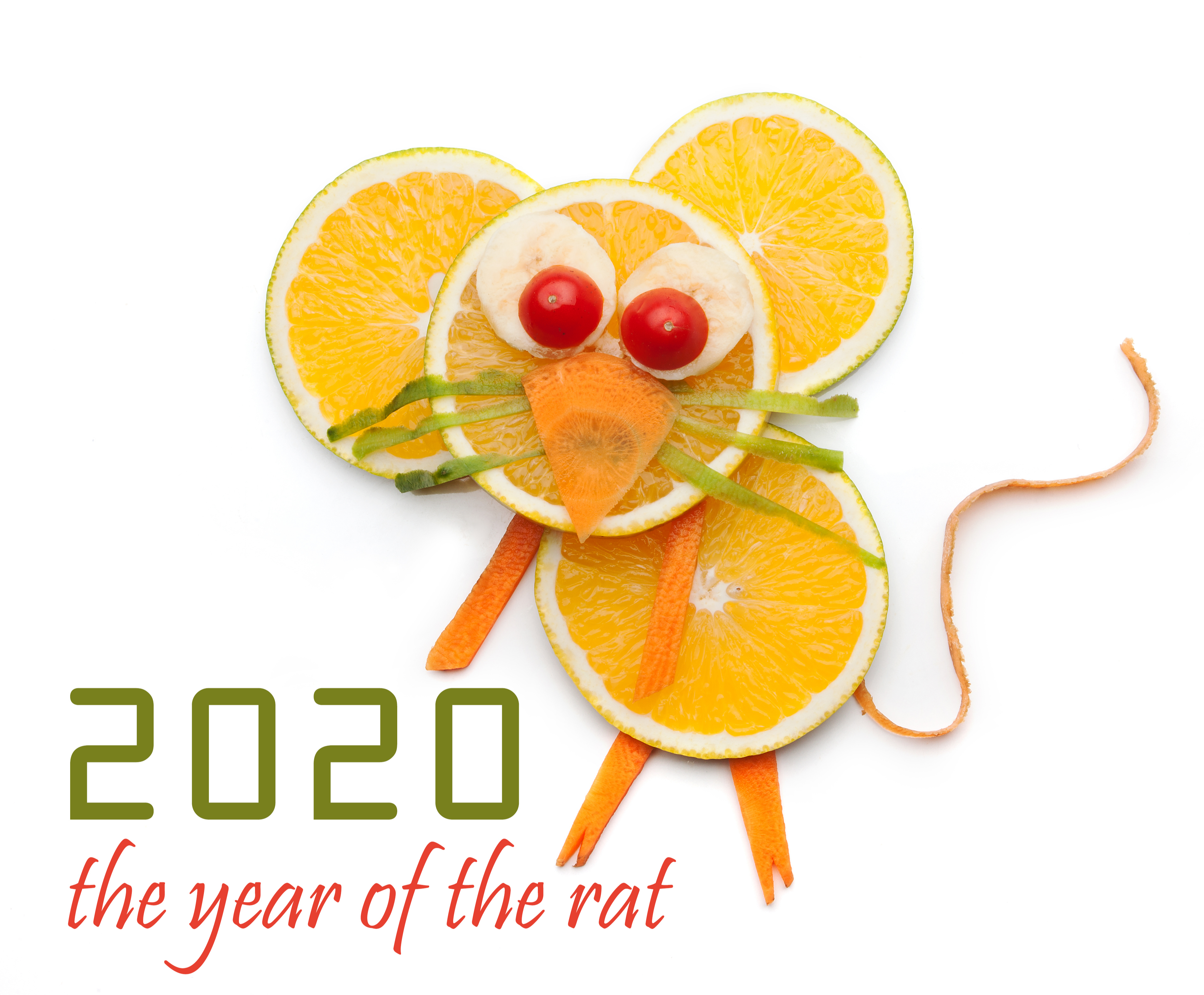 Now that 2019 is behind us, we have an opportunity to reflect on how far we've come. As we leave behind a year of drastic change, innately global issues continue to challenge us, for example, the Coronavirus.  This virus has caused the city of Wuhan to enact a total quarantine shut down during China's largest annual festival to celebrate the Lunar new year. 2020 is not only the start of a new decade, but also marks the completion of a full rotation of the Chinese 12-year Zodiac calendar. The Year of the Rat symbolizes a new beginning full of opportunity for a revitalization of hope for humanity. With this turn of the world clock, we hope to see a fresh start in tackling global challenges. Dr. Hope interviewed CSOFT Health Sciences' CEO Shunee Yee about her vision for a HEALTHY 2020.
Q&A:
Why promote HEALTHY 2020?
If we look to Chinese culture, 2020 is the Year of the Rat and signifies the start of an entirely new zodiac beginning. I saw this as an opportunity for a fresh start, after a 2019 that brought to light the universality of significant healthcare challenges, with a fresh perspective from Asia. So let's take this as a healthy start, a fortuitous beginning to a better world characterized by great challenges that provides even greater opportunities.
Why is the health business unique in terms of localization?
Health services are a universal human need. As we move into the new year, it's becoming more apparent how crucial the advancement of health sciences are, in order to tackle diseases like Alzheimer's, diabetes, and cancer. While there is hope in innovative medical practices, like stem cell research and gene therapy etc., increased collaboration across global clinical studies and regulatory bodies is required to encourage the advancement of humanity.
In order for the necessary alignment to take place, understanding unique cultural identities is vital in introducing medical innovations to underserved populations. The diverse challenges presented by rapid regulatory changes around the globe, alongside pressing global health needs, provide grand opportunities for cross-border innovations as we work together to create a better, healthier world.
I think Richard Chin, the late Director of CSOFT Health Sciences, stated it perfectly:
"Drugs are needed in all corners of the world, and pharmaceutical companies need the language expertise to acknowledge the diversity not only in genetics but policies."
What is your responsibility as a new committee member of the Taste of Ginger committee?
A Taste of Ginger is a large culinary event hosted annually by the Joslin Diabetes Center that supports the Asian American Diabetes Initiative (AADI). The AADI was founded by Dr. George King, Professor of Medicine at Harvard Medical School and Vice President at Joslin Diabetes Center, and is dedicated to enhancing the quality of life and health outcomes for Asian Americans with diabetes through research, education and treatments. Dr. King's research includes the study of molecular mechanisms by which hyperglycemia and insulin resistance can lead to serious complications involving the eye kidney, heart, large arteries brain and nerves.
Our commitment and responsibility to healthcare and wellness aligns with our wish to promote a HEALTHY 2020. A Taste of Ginger's interest in promoting awareness of healthy eating habits is well-matched with our passion and business goals of fostering a healthier global community.
My favorite thing is when people share a common taste, and that happens at the event. The interconnection that people realize through a food and cultural event like this is wonderful.
This year A Taste of Ginger will be held at the Boston Museum of Fine Arts on April 27th.  You can find more information about this one-of a-kind event here: https://www.joslin.org/ginger
What is your New Year's wish?
My New Year's wish is that we proceed through 2020 with a unified vision of hope. 2019 illustrated the need for innovative solutions to global-scale problems. I truly hope that together we will continue to find more common ground, to understand that we are part of a universal, shared human story. So we are all a little more open to recognizing human needs and mutual interests for grand opportunities for unity amongst the major challenges that we all face. The year of 2020 provides us with that new hope.
About CSOFT International
CSOFT International is a leader in global communications, providing turnkey solutions for companies facing the challenges of engaging customers and markets across linguistic and cultural barriers. With a worldwide presence across 16 different locations around the world, a network of more than 10,000 professional linguists, writers and consultants, CSOFT offers services in over 230 languages. To learn more about our services, please visit www.csoftintl.com
About CSOFT Health Sciences
CSOFT Health Sciences provides end to end medical translations for all stages of the product life cycle, from pre-clinical to post-launch. We also specialize in China market access consulting and CTD/eCTD submission with EMA and NMPA. The operation is compliant with ISO 17100 and certified in ISO 9001:2015 and ISO 13485:2016, providing customized solutions to meet the rigorous regulatory requirements in global submission. To learn more about our services, please visit www.csoftintl.com