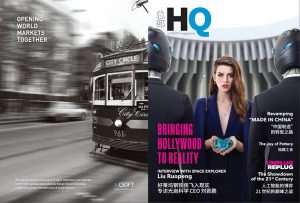 The increasing growth of the translation industry has never been more prevalent than in the life science sector. An article from HQ Magazine explores how the globalization of marketplaces has created a necessity for translation services that continues to grow. In fact, between 2014 and 2019 the translation industry is projected to expand by 36%. That means adding more than 12,000 jobs in the United States alone.
The article, which can be found here, references a report indicating the translation industry as a whole has been one of the fastest growing in the world.
R&D Globalization
As with other markets, the life science industry continues to witness more stages of research & development being carried out overseas. This is increasing the need for translation and localization services. Additionally, specialty hospitals, home healthcare services, and continuing care retirement communities are all set to see over 20% growth. Given these numbers and the continual expansion of globalization, it's easy to see why translation services will grow exponentially into the foreseeable future.
If you're interested in learning more about CSOFT's globalization and localization solutions, please visit our site www.csoftintl.com