Explore the world of vaccinations with Professor K in understanding what they are, how they work, and the challenges faced in development and implementation, especially for COVID-19.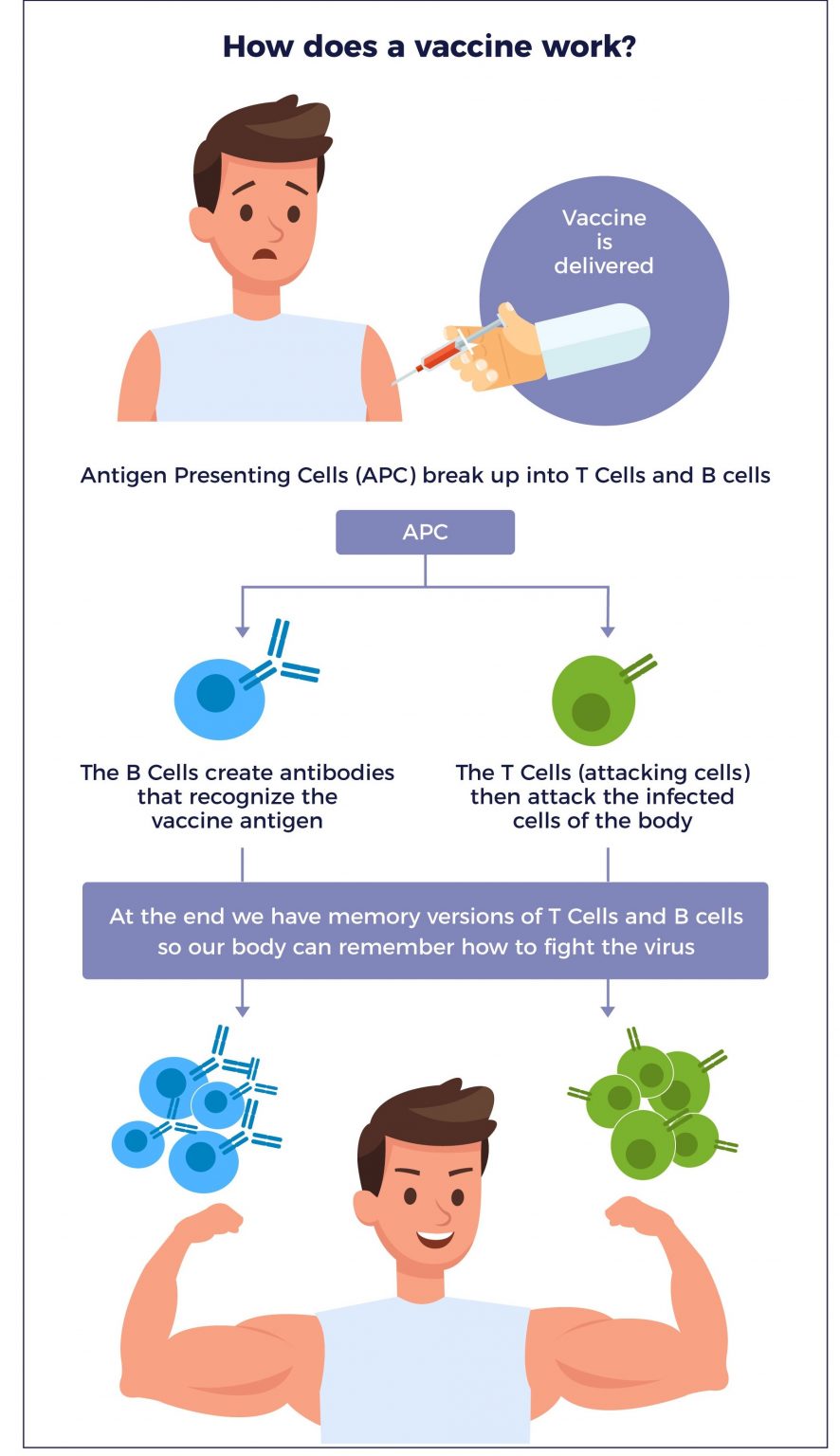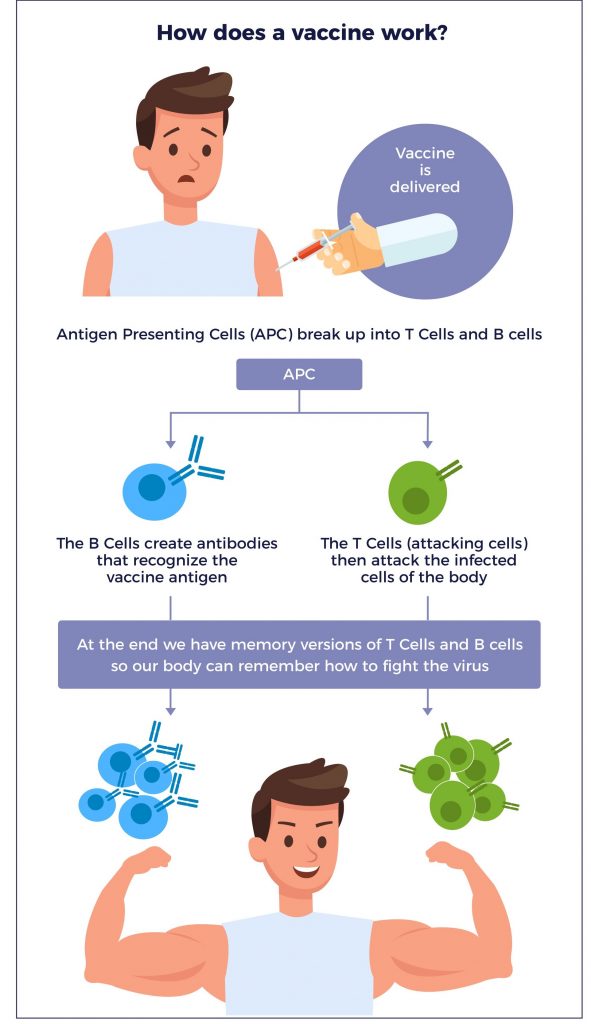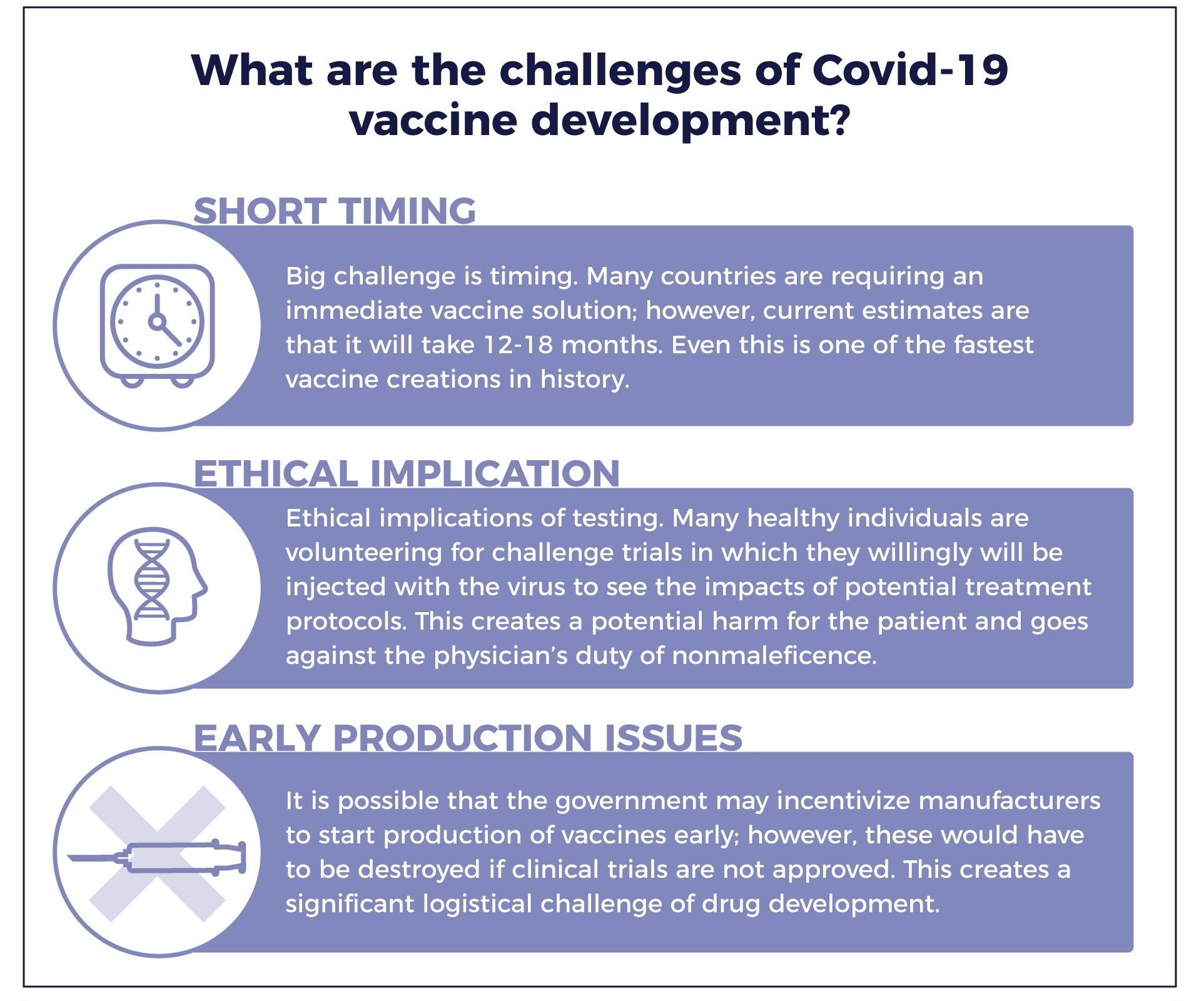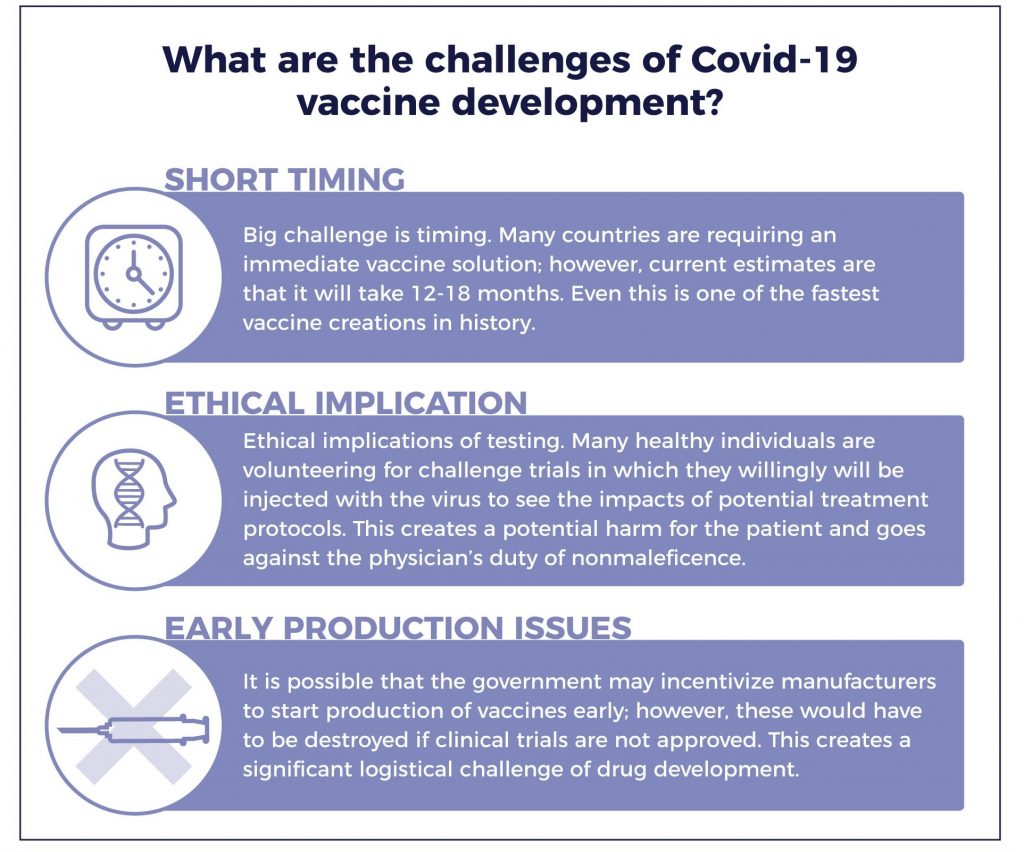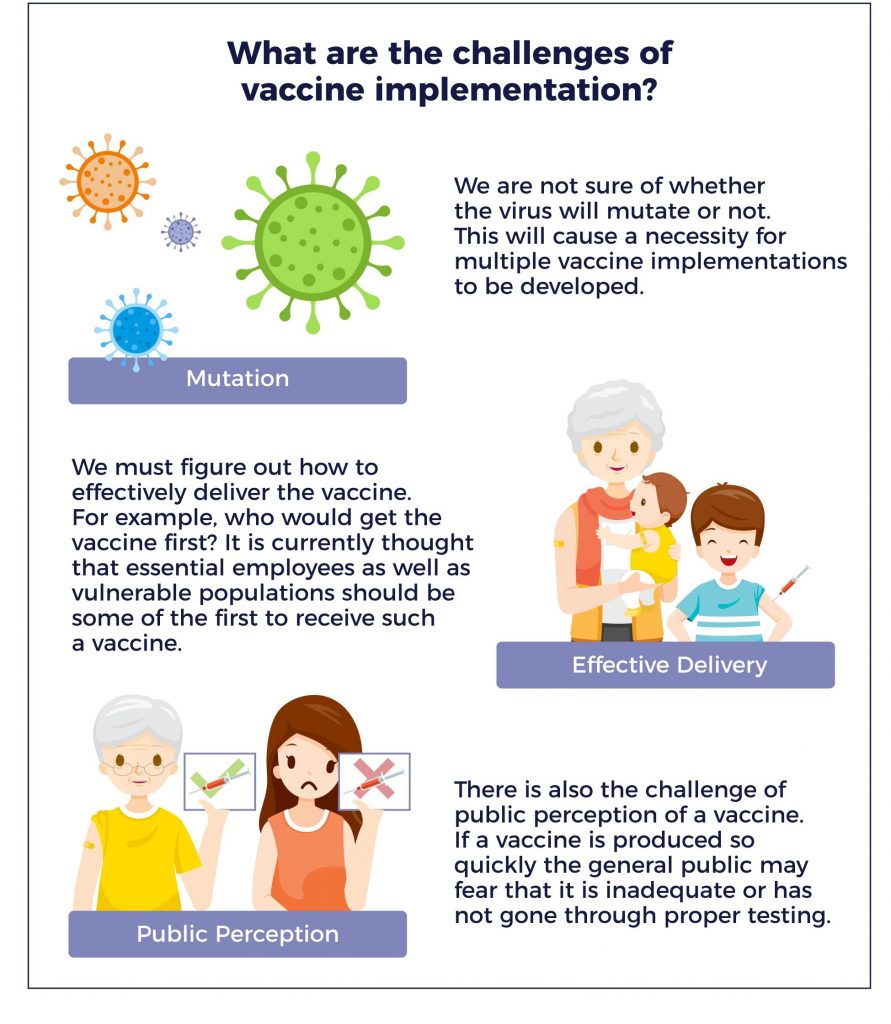 About CSOFT Health Sciences
CSOFT Health Sciences provides end-to-end medical translations for all phases of the product lifecycle, from pre-clinical to post-launch. We also specialize in market access consulting, medical writing, and CTD/eCTD submissions with the FDA, EMA, and NMPA. Our operations are compliant with ISO 17100 and certified in ISO 9001:2015 and ISO 13485:2016, ensuring our customized solutions meet the rigorous regulatory requirements of global submissions.
About CSOFT
CSOFT International is a leading provider of cross-border communications for enterprises seeking growth in global markets. Our expertise in localization, documentation, and branding encompasses a full range of end-to-end content and consulting services that we deliver in over 250 languages. With a focus in health sciences and smart technology, we work closely with our clients to deliver precision solutions to the challenges of engaging markets, consumers, and regulatory environments worldwide.