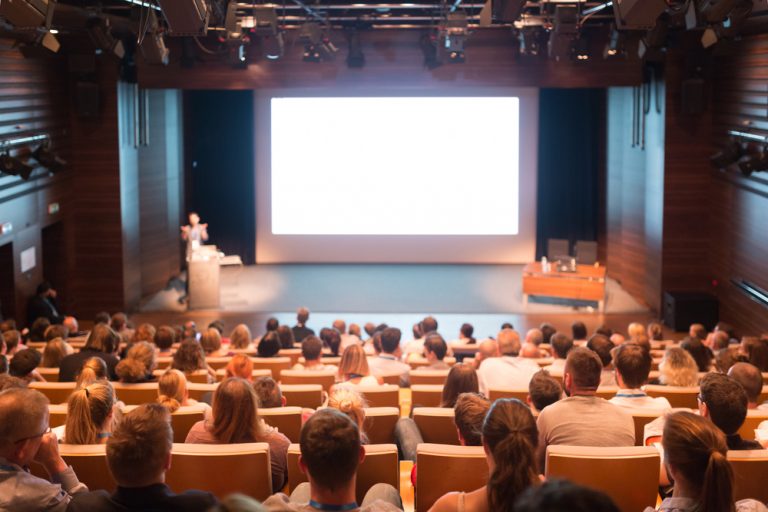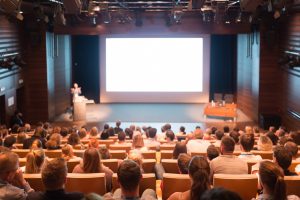 It's that time of year again! In just a few short weeks the city of Boston will play host as thousands of people attend the  DIA Global Conference. The 2018 annual meeting of the Drug Information Association will be held from June 24th to 28th this year and bring together life science professionals and innovators across multiple disciplines.
DIA Global allows attendees to explore current issues facing the life sciences, engage with industry experts, immerse themselves in upcoming advancements, network among industry professionals, and take part in the plethora of information and learning sessions that are available.
Join Us!
CSOFT's Life Science Division Medl10N will once again be an Exhibitor at this world class event.  Join us from June 25th to 27th at the Boston Convention and Exhibition Center to meet some of our staff and discuss all of your language service needs and see how our innovative solutions can help bridge global language barriers across the entire product life-cycle.
Looking for more?
This year converge with staff and industry professionals for a fun evening as we take a wild ride on the waterfront. On Tuesday June 26th from 5:30 – 8:30 come unwind after a busy day with us as we set sail on the Codzilla, "Codzilla is 70 feet of marine aluminum and bad attitude, prowling the ocean with two turbo-charged diesel engines, state-of-the-art water jets and 2,800 horsepower. Its unique hull design makes it capable of thrilling 360-degree turns and spinning on a dime."
Space is limited so pop on over to our booth #2637 and introduce yourself and learn more, we'd love to see you!