As the trying times of the COVID-19 pandemic force all of us to adapt, one thing will never change: CSOFT's dedication to you and your business needs.
We are proud to be involved in multiple initiatives and projects to facilitate solutions in the fight against COVID-19.
Fast turnaround is imperative for translation projects supporting the fight against COVID-19. CSOFT Health Sciences created the COVID-19 Emergency Response Team to ensure rapid delivery of urgent translation requests for clinical designs, protocols, and cross-border multi-center trial outcomes related to COVID-19 treatment and vaccine development.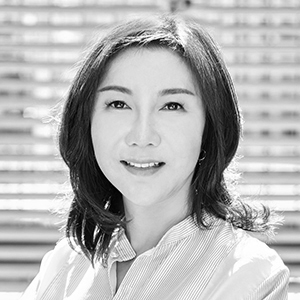 A message from
our CEO & President,
Ms. Shunee Yee
"As we persevere through this challenging time, please know that we are always committed to go above and beyond to serve your needs in every capacity we can, at all times"
– Shunee Yee
THE TOP 20 COUNTRIES FOR COVID-19 CLINICAL TRIAL DENSITY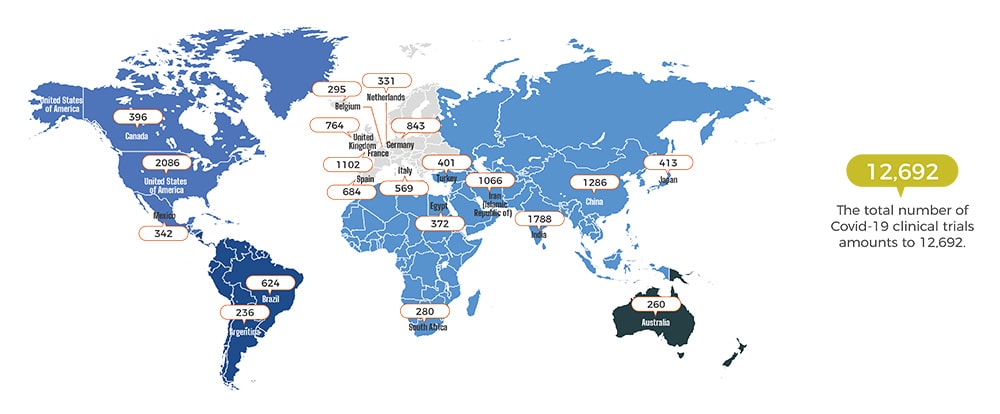 Source: WHO International Clinical Trials Registry Platform (ICTPR) database. Latest update: 14 December 2021.
We are responding to the Coronavirus in full force. With dedicated medical translators in more than 186 countries, CSOFT's CERT (COVID-19 Emergency Response Team) is equipped to address regional COVID-19 needs in every hard-hit region and resolve urgent translation requests in 250+ languages.
COVID-19 CSOFT RESPONSE INITIATIVE

Test Kit
Marketing brochures
Technical manuals
Vaccines/Drugs
Clinical designs
Human trial outcomes
IND/NDA submission dossier
Patient Communication
Cover the phone interpretation
Life Support Devices
Operating procedures
Technical manuals