Asia Regulatory Strategy
CSOFT's expert Asia regulatory strategy consultants provide our clients with insight into China's pharmaceutical industry and help strategize regulatory and commercialization plans. We strive to ease complex issues our clients are facing such as obtaining the NMPA's approval to register as well as to incorporate new medical products into China's market.
Contact us now
Before introducing new drugs into the Chinese market, companies must obtain approval from NMPA and create proper pricing and branding for the products. Our Asia regulatory strategy experts will work directly with your team to perform a comprehensive analysis and evaluate business opportunities versus risk factors.
The consultant team will give our clients specific guidelines on how to register their medical products and obtain faster approval from the NMPA. Afterward, we will design a plan to launch the product into China's market and assist its implementation. Our team is dedicated to minimizing our clients' risk while maximizing their business value and profits.
Medical Product Registration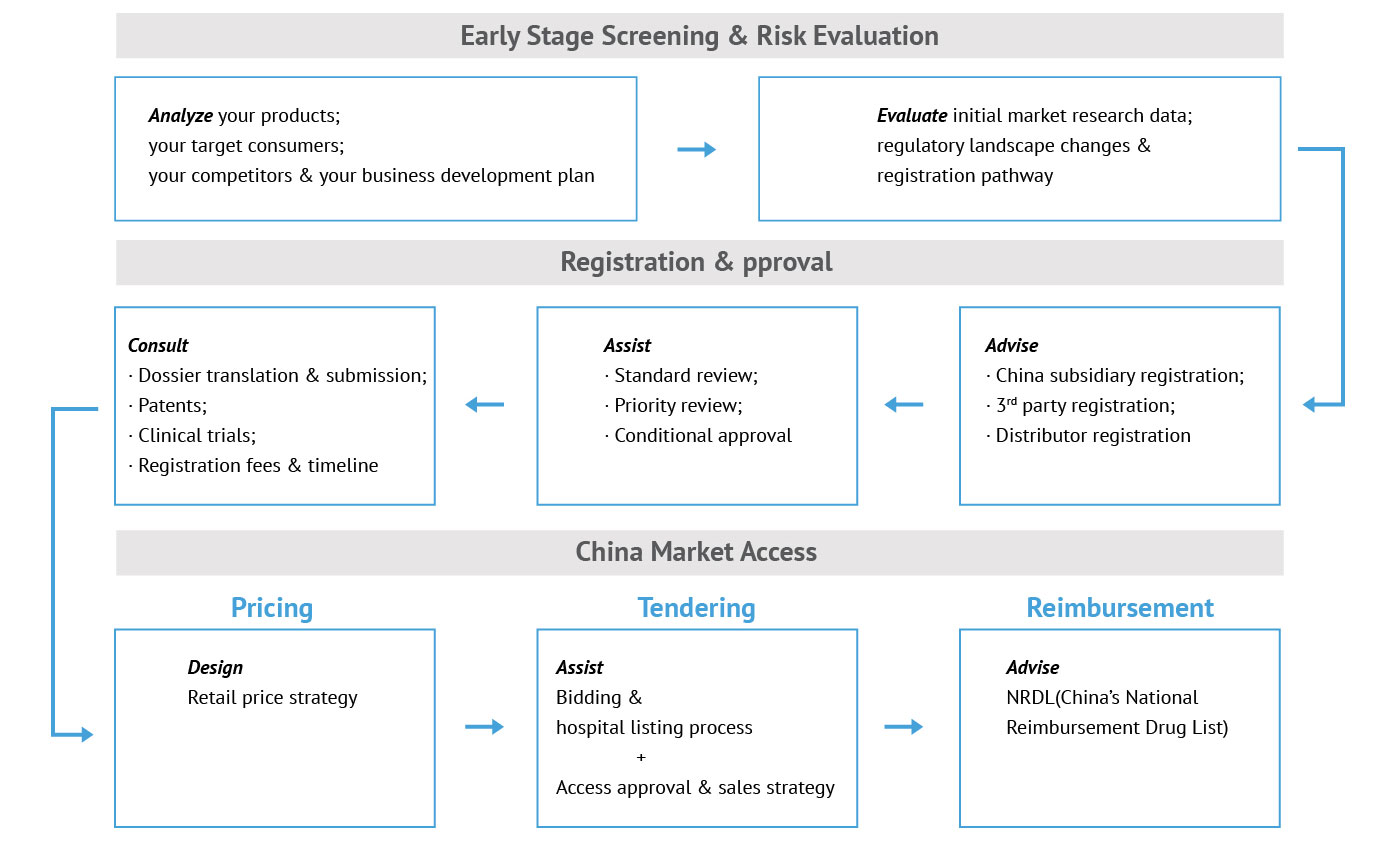 Clinical Trials in Asia: Methodology
Research
Data analytics & evaluation skills

Product gap analysis

Access to first-hand
market data & intelligence

Access to first-hand
market data & intelligence

Deliverables

Market research reports

Data summaries

Proposals

Comments & feedback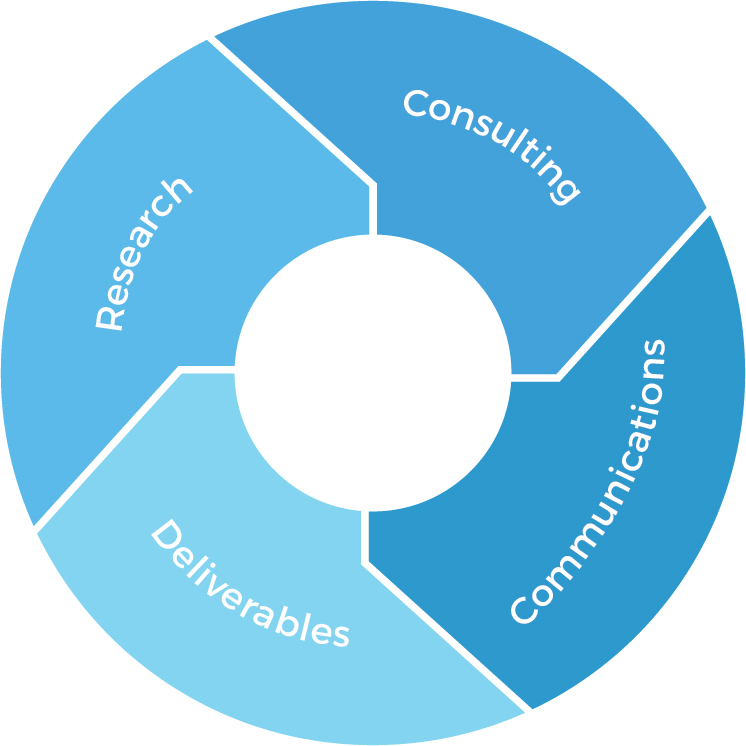 Consulting
Medical market
Healthcare system
Pharmaceutical regulations
Latest updates and revisions to regulations
Cultural and linguistic differences
Communications
RA executives
International marketing and sales team
Key opinion leaders (KOLs)
Local experts in NMPA regulations and clinical trials in China market