Technical Translations Designed for the Life Sciences
Technical translations for highly complex technical content present some of the highest demands for localization in terms of accuracy and consistency, making the right linguists, translation tools, and methodologies essential to ensuring high-quality translations. This is especially important for life science businesses, as any error in medical technical document translations could negatively impact market access, or worse, endanger patient safety. From style guides and content management systems to advanced language technology, CSOFT Health Sciences is committed to provide only the best technical translations in the life sciences and healthcare.
Powered by our global network of 10,000+ in-country linguists and subject matter experts (SMEs) in over 250 languages, CSOFT provides technical translation services for a full range of industries, documents, and file types, including for:
Certified Technical Translations
Medical technical documentation and other forms of technical content is often subject to high levels of scrutiny to ensure the accuracy and validity of its subject matter. Across industries, certification may be necessary to satisfy official entities or other stakeholders in the quality and accuracy of technical translations. For companies with stringent requirements for technical translation, CSOFT Health Sciences' global network of over 10,000 certified in-country translators and subject matter experts can work to ensure the total accuracy and consistency of their technical content, delivering multilingual documents with the backing of a credible certification. 
Learn more about our certified translation solutions.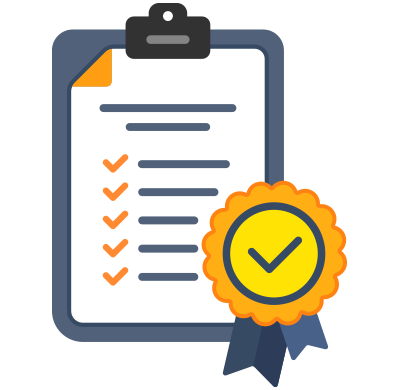 Technical Translations for Biotechnology
Biotechnology manufacturers today rely on technical content and materials for reaching new global markets and developing cutting-edge therapies and technology. From important product manuals to technology patents, technical documents in biotechnology are essential for detailing how to use and operate equipment and for meeting regulatory guidelines in international markets. CSOFT Health Sciences provides the biotechnology sector with high-quality medical translation and localization solutions for all types of technical documents, including biotechnology patent translations, medical research document translations, and technical translations for biotechnology regulatory material.
Learn more about our biotechnology translations.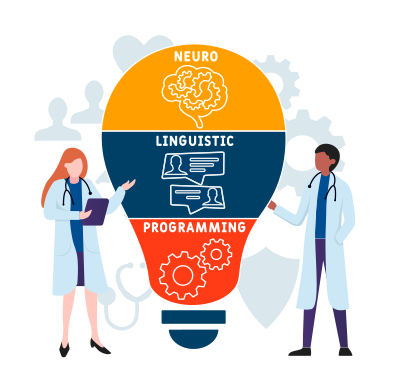 Technical Translations for Clinical Trial Documentation
Clinical trials demand expert translations for all types of technical documents that help enable companies to reach patients on a global scale and safely conduct trials in international markets. From innovative drug therapies being tested in overseas markets, to state-of-the-art medical devices being assessed for international deployment, technical documents within the scope of clinical trials are essential for meeting regulatory requirements and securing the validity of data collected during the trial period. From instructions for use (IFU) translations to CTD/eCTD translations, CSOFT Health Sciences specializes in cost-effective localization solutions to support stakeholders through technical document translations for clinical trials.
Learn more about our clinical trial translations.
The Linguists We Hire for Technical Translations
Across the life science and healthcare industries, CSOFT Health Sciences emphasizes the importance of having professional, in-country translators, particularly for translating technical documents, to capture the subtle nuances of a language that can only be appreciated by those living within a target culture or country. As a knowledge industry, this is crucial for the life sciences, as in-depth understanding of initialisms, technical terminology, and conceptual understandings of complex subject matter is required for the highest-quality and most accurate scientific translation. We only use professional translators with a passion for linguistic excellence, ensuring superior quality and efficiency for every project we deliver.
CSOFT has a well-defined process for qualifying our translators, employing a multifaceted rubric to evaluate their technical accuracy, linguistic style, command of grammar, glossary management ability, knowledge of document tags, and proficiency with translation memory (TM) tools. We not only require our technical linguists to have a minimum of 7 years of professional translation experience, but also recruit those with in-depth subject matter expertise and in-field experience.
In addition, we require that our technical translators excel at technical writing in their target languages, as sound technical writing principles are essential to avoiding technical errors.
Learn more about the life science translators and linguists we partner with.
Advanced Language Technology
Another important skill we look for in any technical translator we hire is the ability to work with computer-aided translation or computer-assisted translation (CAT) tools for improved translation efficiency and consistency. CSOFT Health Sciences' use of the latest translation and content management technologies extends to every stage of the medical translation and localization process, with particular emphasis on translation memory and terminology management. We leverage advanced language technology, such as AI and machine translation, to ensure the best ROI.
Learn more about our translation technology.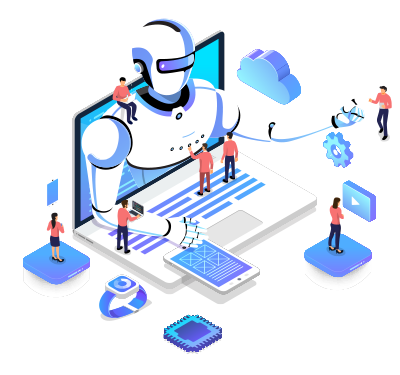 质量保证
通过我们基于云的创新技术,CSOFT华也生命科学提供了一个在线翻译管理生态系统,系统中心位置实时利用翻译记忆以及术语管理。
高质量的翻译和本地化业务对政府机构极为重要 - 不准确的翻译不仅会导致时间、成本和精力的浪费,而且还会影响患者和消费者的生活。这就是为什么CSOFT华也生命科学致力于确保最高质量的翻译服务。为此,我们聘请至少有7年经验的本土语言学家,并且不断拓展我们的多领域主题专家网络。此外,我们通过语言验证、回译和术语管理不断完善本地化最佳实践,帮助政府机构、非政府组织、公共部门和国际组织接触不同文化背景的社区。为了确保高质量的技术翻译解决方案,CSOFT华也生命科学的专业性得到了ISO 17100:2015、ISO 9001:2015和ISO 13485:2016认证的质量管理体系的支持。同时,我们的操作流程符合ISO 27001的最佳实践,确保我们的定制化解决方案符合全球监管要求。
阅读更多关于我们的质量保证。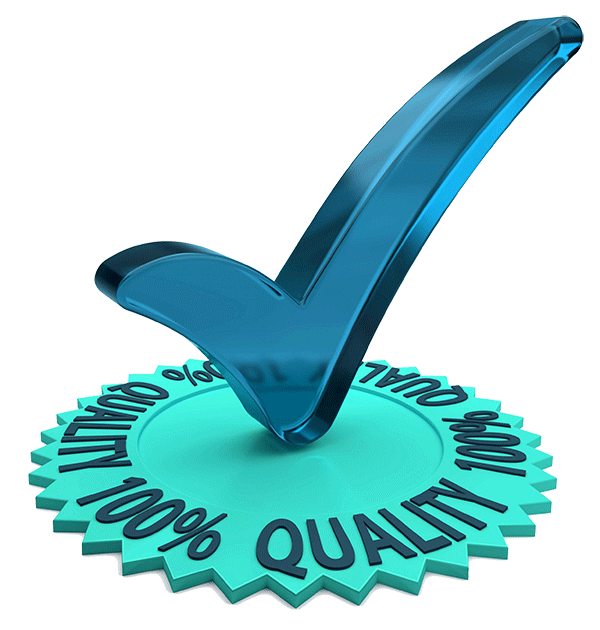 数据安全
拥有20多年医学翻译经验的CSOFT华也生命科学深谙数据安全对我们客户的重要性,当涉及到保密问题时,我们从不会掉以轻心。我们拥有完善的文档和完全可追溯的信息安全政策、检查表和质量记录。同时,我们的操作流程与 ISO 27001 提供的最佳实践方式保持一致,保障客户信息的安全。
了解更多关于CSOFT如何优先考虑数据安全的信息。
GOT QUESTIONS?
Speak to one of our support agents.