What is Back Translation?
Back translation is a critical part of the translation quality assurance process and seeks to validate translation accuracy. In back translation, a document that has already been forward translated is given to an independent translator (who has never seen the original text) who translates the document back into its original language. After back translating the document, if there are major discrepancies between the two versions, the reconciliation process is initiated. In the reconciliation process a report of all inconsistencies between the forward and back translations are compiled and turned into a Reconciliation Report. The project manager works together with the translators to resolve differences until both versions of the translation are similar in meaning.
In the life sciences, back-translations are an essential element of quality control for life science companies and is usually required by IRBs and ERBS for clinical trial materials. Beyond clinical trial documentation, back translation is required for common medical documents such as surveys, questionnaires, marketing materials, informed consent forms, protocols, and more.
CSOFT's team of medical professionals and subject matter experts (SMEs) can provide back translation and reconciliation services in more than 250 languages, giving life science companies the highest-quality translations for the best ROI.
Back Translation for All Your Translation Needs
Our team performs back-translation for, but not limited to, the following project types in over 70 languages:
Patient Diaries
Patient Instructions
Patient Information Leaflets (PILs)
Patient Instructions
Patient-Facing Questionnaire Forms
Patient Recruitment Material
Protocols
Questionnaires
Our Team
We work closely with an independent team of medical professionals to perform back translations
Our Methodology
CSOFT guarantees medical translation methodologies that are compliant with regulatory and legal standards, as required by our pharmaceutical clients.
We perform a 3-step quality control approach through back translation, discrepancies comparison, and reconciliation. We ensure certificates of accuracy are delivered with the translated documentation.
Quality Assurance
High-quality translation is extremely important in the life sciences, and inaccurate translation along the way can not only result in wasted time, money, and effort, but also affect patients' lives. CSOFT understands the importance of accurate translation, which is why we have developed a process for quality assurance specific to the life sciences, which includes linguistic validation, to ensure that any project meets quality standards in a timely and cost effective manner. To do so, we use in-country linguists with a minimum of 7 years of experience, combined with our extensive network of subject matter experts and advanced language technology. In addition, we have perfected our localization best practices through back translation and terminology management to help you reach patients globally, in over 250 languages. To further ensure the highest-quality technical translation solutions, CSOFT's proven expertise is backed by our ISO 17100:2015, ISO 9001:2015, and ISO 13485:2016 certified quality management system.
Learn more about our quality assurance process.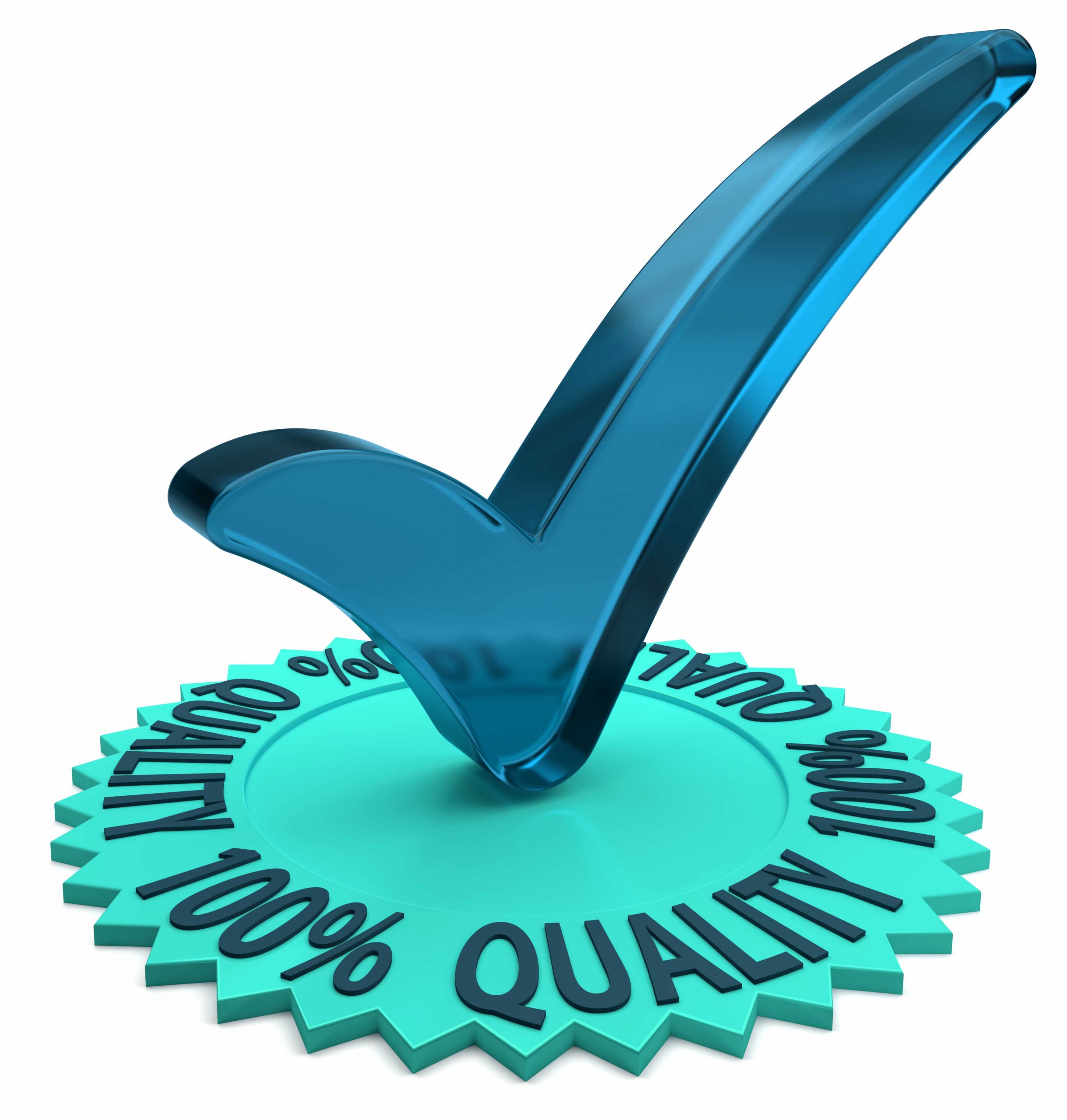 Data Security
CSOFT has meticulously documented and fully traceable information security policies, checklists, and quality records. We understand the importance of security to our clients, which is why we take the upmost care in protecting patients' confidentiality, as well as businesses' data. All our data and security processes are certified with ISO 13485:2016, ISO 9001:2015, and  ISO 17100:2015, and leverage best practices from ISO 27001.
Learn more about how CSOFT protects companies' data.
Other Medical Translation Services
In addition to CSOFT Health Sciences' cost effective and timely terminology management solutions for life science companies, our global network of in-country linguists and subject matter experts specialize in a wide range of localization solutions for medical content, including: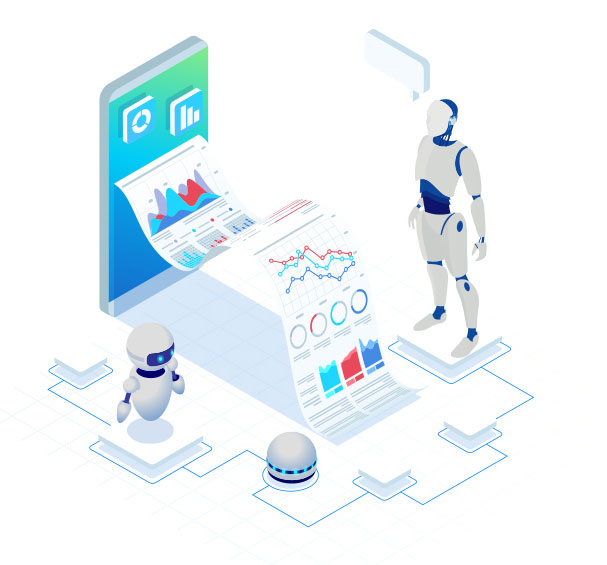 Learn more about our full range of translation solutions for all your medical content.