什么是肺科医学?
肺科,在一些国家被称为胸科、呼吸科和呼吸科,是一个诊断和治疗与呼吸道有关的疾病和障碍的医学领域。常见的呼吸道疾病包括:
鉴于肺部疾病种类繁多,能够减轻症状并提供有效治疗的药物疗法和医疗设备正在不断改进,提高全世界的呼吸和肺部健康水平。
CSOFT与生命科学公司合作,将业务拓展到涉及肺病诊断和治疗的国际市场。凭借我们广泛的主题专家和专业语言学家网络,结合我们先进的语言技术和本地化的经验,我们提供超过250种语言的高质量、高性价比的翻译解决方案。
医疗器械
Medical devices have become an increasingly important part in diagnosing and treating respiratory illness. From inhalers and spirometers to CPAP ventilators and pneumatic nebulizers inhalers, the role medical devices play in diagnosing and treating respiratory diseases is crucial. Translating medical device documents and instruction manuals poses many risks if done incorrectly, including technical error, cultural incompetence, and regulatory discrepancies.
To mitigate any potential issues involved in translating medical devices, CSOFT utilizes our extensive network of in-country linguists and subject matter experts to ensure that regardless of the project, high-quality and customized translation solutions is the result. Additionally, our operations are compliant with ISO 17100 and certified in ISO 9001:2015 and ISO 13485:2016 to meet the requirements of global regulatory submissions.
Learn more about our medical device translations.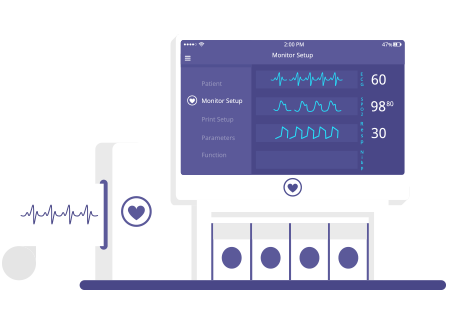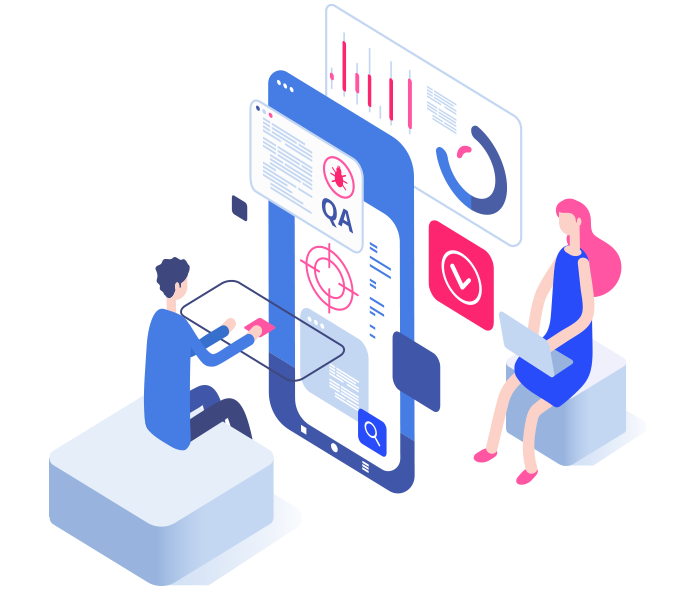 软件翻译与本地化
As the world becomes increasingly digital, software has played an increasingly important role in pulmonology. Pulmonology software such as spirometry software and oximetry software are used for respiratory assessment that informs diagnoses and treatment of pulmonary diseases and disorders. Recently, innovations such as smart inhalers, which are connected with apps to track dosing, medication schedules and uses, and provide patients with reminders to use the inhaler. In addition, pulmonology practices are increasingly using pulmonary practice management (PM) software and electronic health records (EHRs) to streamline healthcare.
CSOFT has extensive experience in translating pulmonary software GUI through our localization best practices. Our subject matter experts work closely with our in-country linguists and engineer teams to virtually reproduce all software applications for life science companies, from mobile apps and PM software to electronic medical record (EMR) software and spirometry and oximetry software.
Learn more about our software translation and localization services.
质量保证
High-quality translation is extremely important in the life sciences – inaccurate translation along the way can not only result in wasted time, money, and effort, but also affect patients' lives. That is why CSOFT is dedicated to ensuring the highest-quality translation and interpretation solutions for every step in the R&D and marketing process for life science companies. In order to do so, we use in-country linguists with a minimum of 7 years of experience, combined with our extensive network of subject matter experts. In addition, we have perfected our localization best practices through linguistic validation, back translation, in-country review (ICR) and terminology management, we have the tools and team to help you reach patients globally.
Learn more about our quality assurance.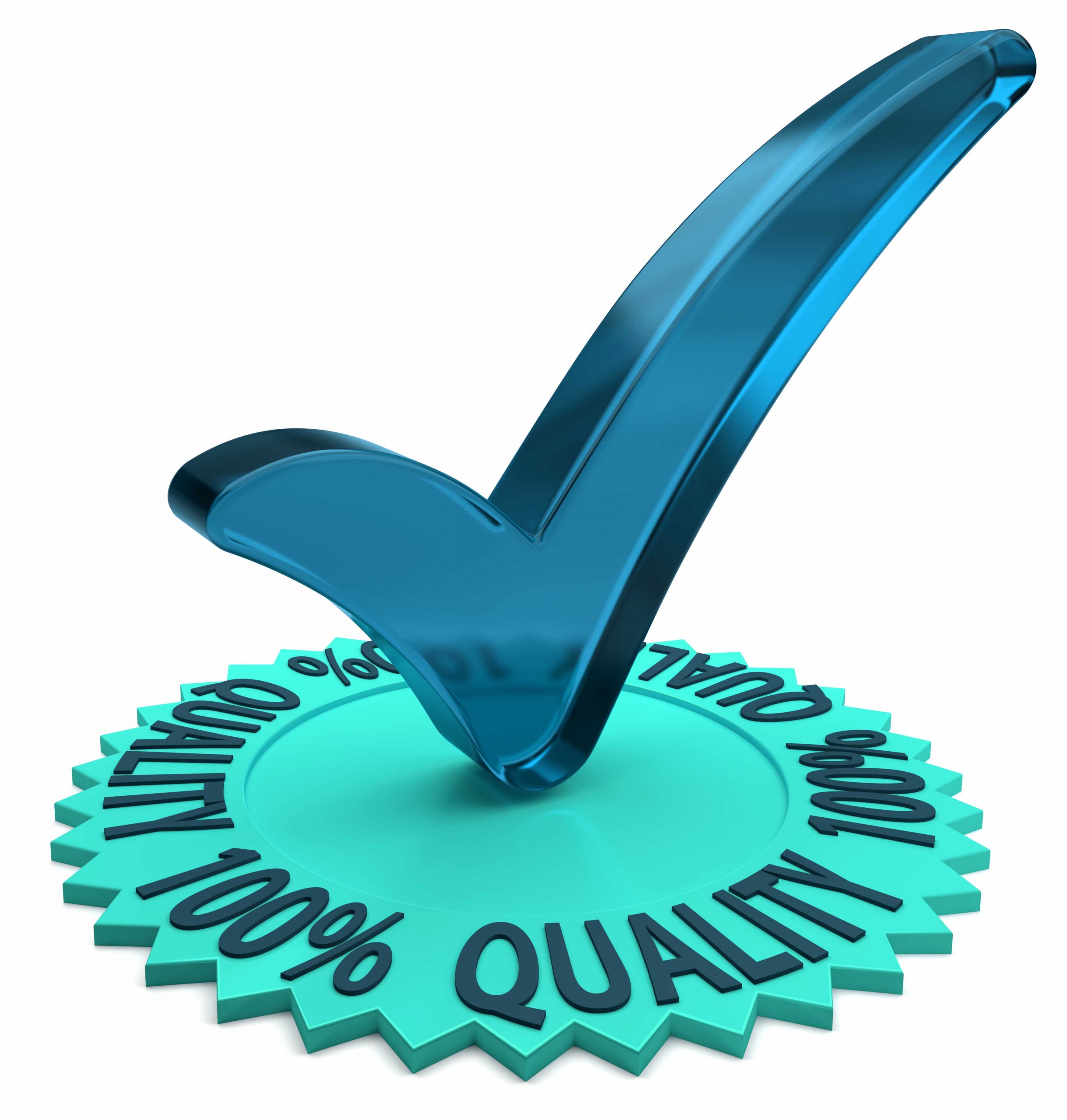 数据安全
We have well-documented and fully traceable information security policies, checklists, and quality records. CSOFT understands the importance of security to our clients and we take nothing for granted when confidentiality is a concern. All our data and security processes comply with our certified ISO standards 13485:2016 and ISO 9001:2015. We are also compliant with ISO 17100 and leverage best practices from ISO 27001.
Learn more about our data security.