CSOFT Health Sciences Management Team
CSOFT believes that effective leadership means demonstrating a work culture of doing better and going further. This is why we have formed a dedicated life science unit to support the challenges and successes of our clients. The CSOFT Health Sciences management team brings decades of experience in the life science sector, specifically understanding the unique need for effective communication and localization in this highly regulated market.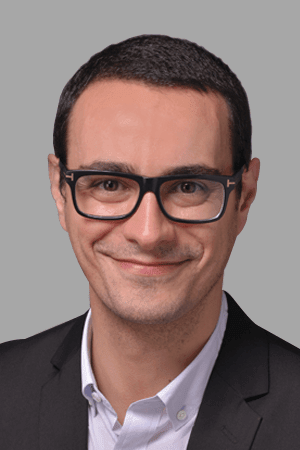 Diego Di Leva
Senior Operations Director
Originally from Italy, Diego Di Leva is a Senior GR Manager and focuses on Corporate GR and GLT. He started working for CSOFT as a freelance transcriber in 2010 and continued working as an Italian QA Specialist/Translator for five years. Prior to joining CSOFT, Diego worked as a Tech Consultant for two years at a leading Italian mobile company.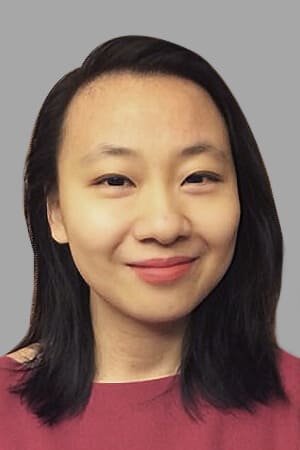 Di Lv
Life Sciences Practice Lead for China
Di Lv focuses on localization business development in the life sciences sector. Since joining CSOFT in 2015 she has played a key role in expanding our services to international clients across the life sciences spectrum in the Asia Pacific region. Earlier in her career Di spent four years at the Beijing Genomics Institute (BGI) where she coordinated new business projects in Europe. Di spent six years living in Europe as a student and holds degrees from Loughborough University and University of Aberdeen.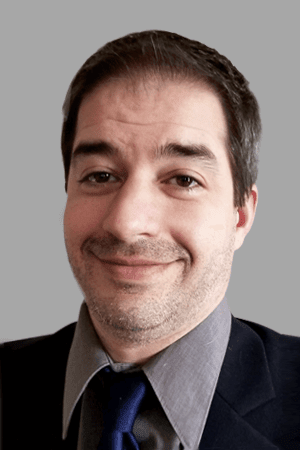 Paul Canton
Senior Marketing Director
Living in Canada, Paul Canton is the Senior Marketing Director for CSOFT Health Sciences, as well as the Director of Marketing for North America and Corporate Communications for CSOFT International. Paul is responsible for working directly with management and sales to drive business development and client services. Though he started off in Political Science at Saint Mary's University, in 2003 he made the move to the life science localization industry. Paul has more than 15 years of experience working in the life science sector.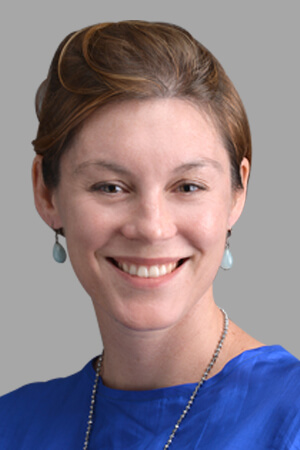 Marisa Bowers
Executive Director, HR & Talent Development
Marisa is responsible for coordinating global sales support for our top international clients. Marisa's responsibilities include client relationship management and resource alignment to best serve the end goals of these multinational organizations. Prior to joining CSOFT in 2005, Marisa co-founded a corporate event planning company, EasyEvents, in Beijing. Marisa holds a Bachelor of Science degree in Cognitive Science from the University of California, San Diego.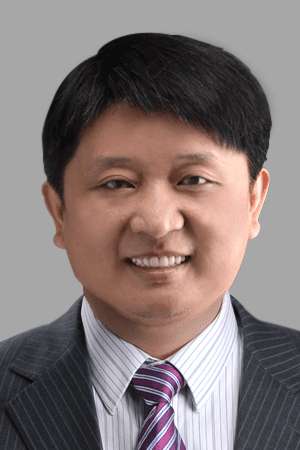 Jason Xue
Senior Vice President, Global Operations
Jason Xue is responsible for leading CSOFT's global business operations. Striving for company-wide operational excellence, in his capacity, Jason leads day-to-day strategy execution and oversees the application and development of globalization products and solutions.
Previously, Jason played a key role in leading ChinaConnect's software engineering team, a former Lionbridge Technologies unit responsible for multilingual ERP and wireless application development on a variety of platforms. Earlier in his career, Jason served as a senior localization engineer at INT'L.com, prior to the Lionbridge Technologies acquisition.
Jason holds a Bachelor's degree in microelectronics & solid-state electronics from the University of Electronic Science and Technology in China.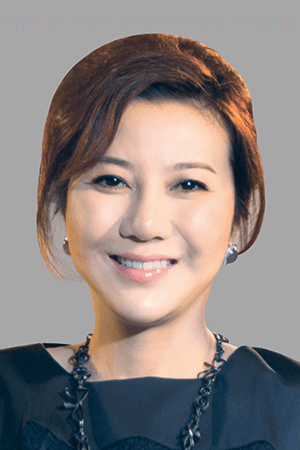 Shunee Yee
CEO, CSOFT International
Shunee Yee is the President and CEO of CSOFT International, a leading global communications and localization company. Responsible for its organic growth from a start-up in a two bedroom apartment to an industry leader, Yee oversees CSOFT's operations across 14 offices and 3 continents.
With over 20 years of experience in the localization industry, Yee served as the Vice President for Asia at a major localization company prior to founding CSOFT and understands the intricacies of executing a successful localized strategy. She has a proven track record of guiding businesses de-risk entering global markets not only through her expertise, but through her drive and creativity.
Throughout her 20+ years of industry experience, Yee has been featured in a number of publications, including the Boston Globe, the Economist, Fortune Magazine, IDG journals, and Investor's Business Daily. Yee is a recipient of the international Stevie Award for Best Asian Entrepreneur for Women in Business, a Top 25 Globalization Executive by Globalization Today, a Fortune Most Powerful Women, and was identified by CNN Money as one of technology's 36 most powerful disrupters.
In June 2016, Yee led CSOFT into a partnership with the Shenzhen Municipal Government and launched the Shenzhen 100 research report which utilizes hard data and qualitative indicators to create a 9 dimension CGMI (China Global Maturity Index), and assists the government in implementing effective policies to support global market strategies. Yee is also a standing Committee Member of a leading Think Tank, the China Center for Globalization (CCG), which is dedicated to the globalization of China's enterprises and talent.
Yee holds a Master's degree from Rhode Island College and has completed a senior executive program at Harvard Business School. She has been recognized for her many contributions in the sphere of education in China and around the world at Guangdong University, the John Hopkins-Nanjing Center, the Asian University for Women, and the Let Girls Learn initiative.