Medical Research Document Translations
We provide accurate medical research document translations to aid in cutting-edge medical research around the world
Contact us now
End-to-End Medical Research Document Translations
Medical research document translations enable life science and healthcare companies to collaborate across languages and borders to produce life-saving and innovative medical research. Medical research is a broad field, including everything from clinical research and applied research to translational research and basic research (also known as bench research or bench science). As the demand for healthcare products grows overseas, many types of medical research, such as clinical trials, are increasingly conducted in regions where English is not the primary language. In order to conduct effective medical research in an increasingly global environment, life science companies and research institutions must have highly accurate and timely translations for medical research documents, such as informed consent forms. With a global network of 10,000 linguists and subject matter experts, CSOFT Health Sciences provides high-quality and technically accurate multilingual translation solutions for medical research documentation across 250+ languages, from patient information sheets and research protocols to Phase 0-IV clinical trial documentation and IEB/IRB documentation such as AEs/Ars/SAEs/SUSARs.
CSOFT Health Sciences specializes in end-to-end translation for all stages of the product development lifecycle, with high-volume document translation solutions for a variety of medical document and healthcare document types including:
Efficiently Meeting the Highest Standards Through Terminology Management
Effective medical terminology management is essential not only to ensuring the quality and consistency of each document, but also to expediting urgent translation needs with rapid turnaround times and reduced costs. In fact, implementing effective terminology management at the outset of a translation project can save 20% or more in total costs and reduce errors by 50%.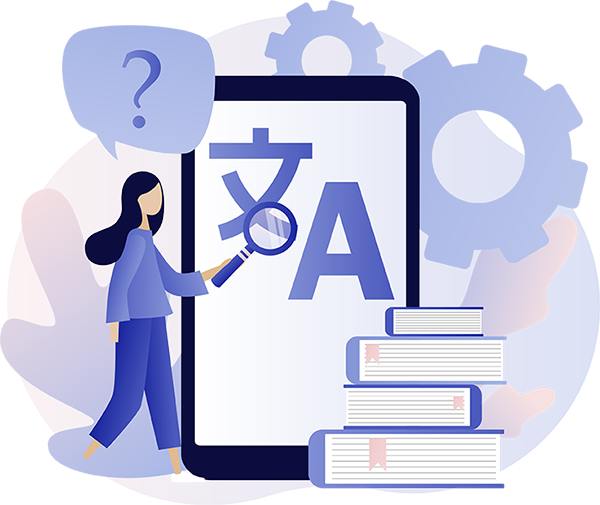 For companies in the life sciences industry, terminology management is even more important to ensuring documents are in strict compliance with the highest regulatory standards, as well as ensuring the safety of end users and patients.
CSOFT Health Sciences' cloud-based terminology management system (TMS), AI-powered translation memory system, and glossary management practices ensure that every document is translated consistently and to the specifications for each target market, with in-country linguists helping to ensure the most up-to-date terminology across target geographic regions.
Learn more about our terminology management services.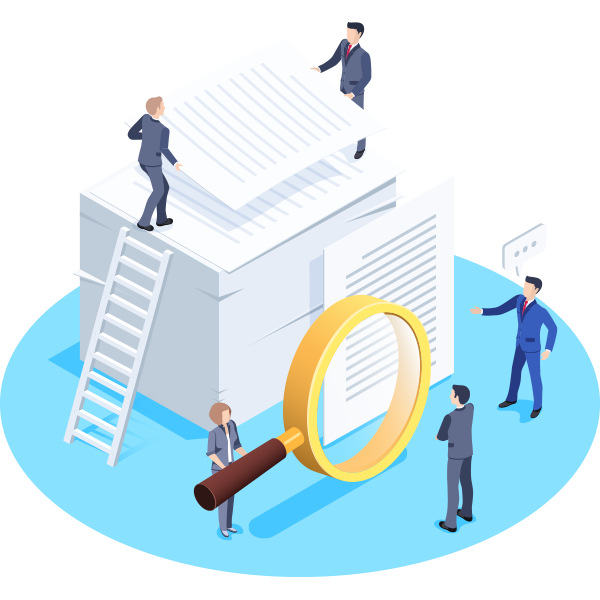 Good Documentation Practices (GDP) Translations
Good Documentation Practices (GDP), also referred to as GDocP, describes a set of standards that are designed for the pharmaceutical and medical device industries and required by most regulatory bodies including the FDA, EMA, TGA, and more. These procedures are typically carried out electronically, and mandates for life science companies to keep a variety of documented records throughout the product's lifecycle. High quality medical translation of these documents is essential for international regulatory compliance. With a global network of over 10,000 in-country linguists and subject matter experts with proven experience translating documents for the medical devices and pharmaceuticals industries, CSOFT Health Sciences provides end-to-end medical translations for a wide range of GDP documents. 
Learn more about our good documentation practices translations.
Quality Assurance
CSOFT Health Sciences has developed a process for quality assurance to ensure that every medical translation project meets quality standards in a cost-effective and timely manner. We are certified in ISO 17100:2015, ISO 9001:2015, and ISO 13485:2016 to ensure our customized solutions meet global regulatory requirements. Our subject matter expert linguists have a minimum of 7 years' experience and work with in-country reviewers and project style guides to meet industry standards. And through our innovative cloud-based technology, CSOFT offers an online translation management ecosystem for one central location to leverage both translation memory as well as terminology management in real time. Every step of the way, CSOFT has you covered.
Learn more about our quality assurance process.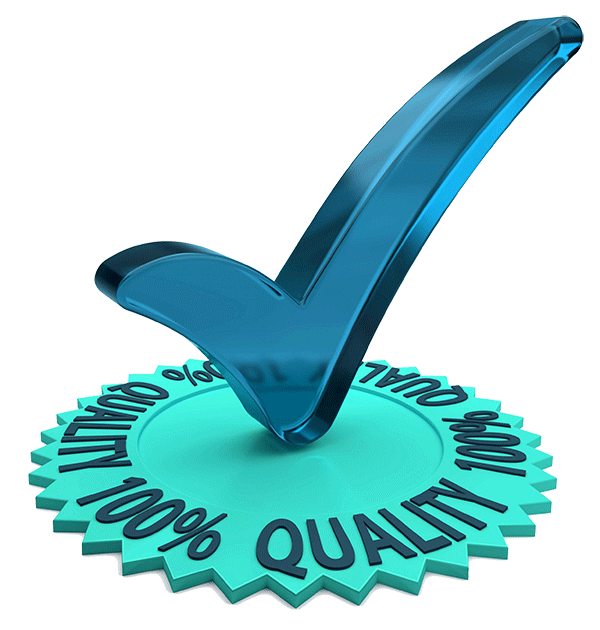 Data Security
With over 20 years of experience in medical translation, CSOFT Health Sciences understands the importance of data security to our clients, and we take nothing for granted when confidentiality is a concern. Our well-documented and fully traceable information data security policies, checklists, and quality records leverage best practices of ISO 27001, and are designed to keep everything from source data to translations protected. From our 24/7/365 data monitoring and advanced encryption to our access control measures, you can be certain that your project data is safe from start to finish.
Learn more about how CSOFT prioritizes data security.
GOT QUESTIONS?
Speak to one of our support agents.