Linguistic Validation for Clinical Outcome Assessments (COA)
To ensure the conceptual and cultural equivalence of your instruments in all languages
Contact us now
Our linguistic validation team experience in the following areas and many others:
Oncology
Hematology
Cardiovascular
Respiratory
Central Nervous System (CNS)

Gastroenterology
Inflammation
Immunology
Infectious diseases
Metabolic diseases
Rare diseases
Vaccines
Over the past 16 years, CSOFT has built our global network of medical professionals and research associations which provides our team with in-depth expertise. This expertise is then leveraged for each COA project we deliver to our clients.
Our Methodology
CSOFT's linguistic validation process is in compliance with both the U.S. Food and Drug Administration PRO guidance documentation, and the International Society for Pharmacoeconomics and Outcomes Research (ISPOR) Good Practice recommendations.
Key Steps of LV Project Cycle:
Face Validity Assessment
Dual Forward Translation
Back Translation
Harmonization Process
Patient Recruitment
Cognitive Debriefing
Back Translation
Validation Reports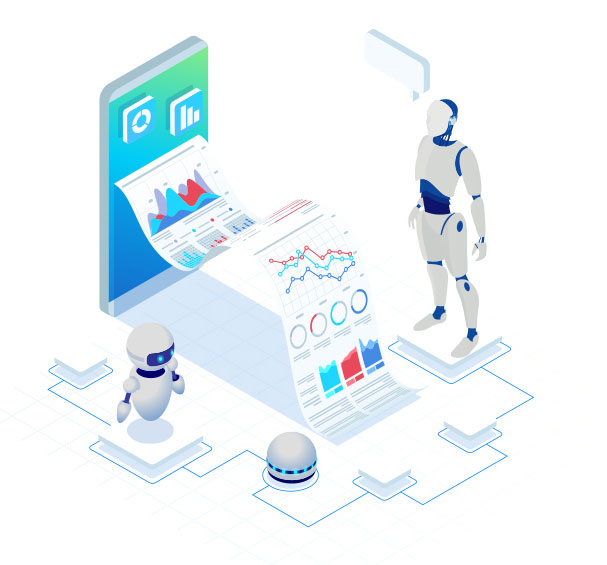 Other Medical Translation Services