Life Sciences

+

Health
Communication Solutions for a Healthier World
Experts in the Art
+

Science
of Medical Translation
Creating Life
One of life's great miracles is the beginning of a new life. For some, having children is an ultimate goal in their own life-progression. Yet for people who are not able to conceive traditionally, the situation can seem dire and emotions in feeling unable to reproduce can feel devastating.

We are dedicated to industry-standard knowledge and quality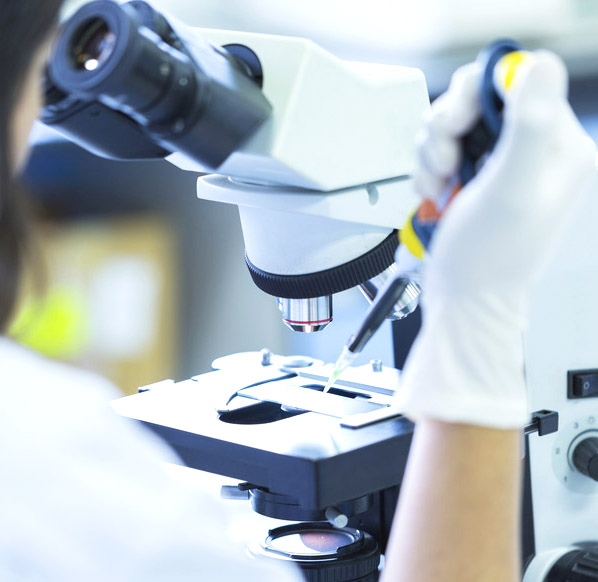 Medical Translation With a Focus on Precision
Our translation solutions are intended for document types relating to every stage of product development life cycle.
Quality in translation is extremely important, but within the life sciences industry, incorrect translations could literally be life threatening. We use industry-standard processes, however, we also offer flexibility for each customer to allow for their companies' success, no matter the process.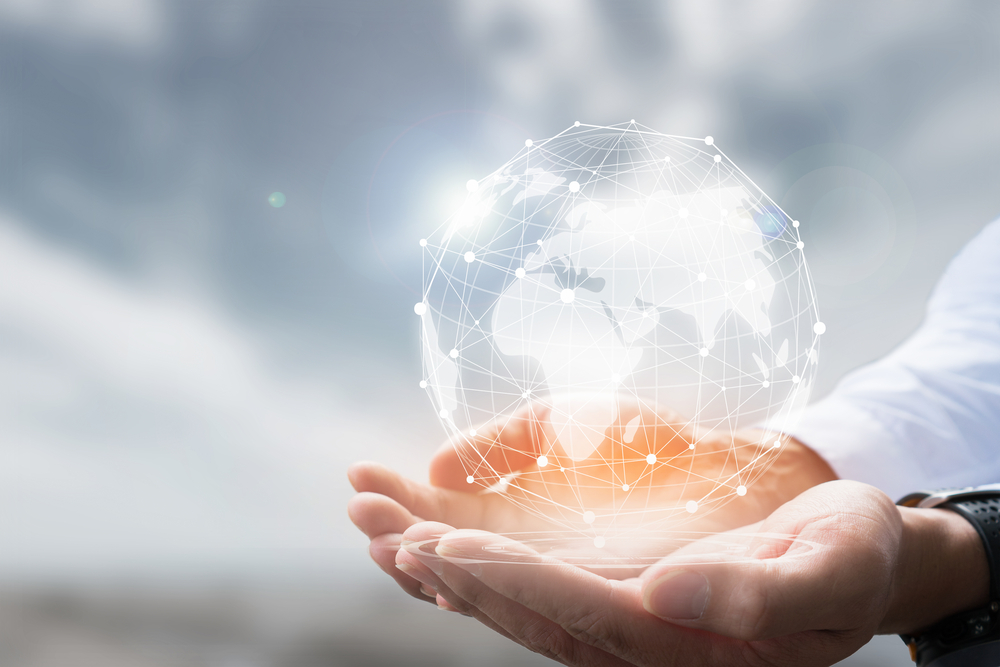 Helping You Globalize the Right Way
CSOFT's experienced and dedicated global regulatory submission specialists help companies comply with these demanding multilingual documentation requirements for submissions while providing the highest linguistic quality
We can help you attain the appropriate, accurate, and sustainable compliance required throughout the entire submission process. We ensure our clients receive the necessary certifications to successfully enter emerging markets.
Pharmaceuticals
CRO
Biotechnology
Public Health
The Power Of Linguistic Expertise
Right Tools. Right Resources
Tools we use
CAT Tools: Trados, MemoQ, Transifex, Smartling, WordServer)
We translate all document types (ai., doc., pdf., ppt., xlx., css., php., html., xml., mml., txt., mpg., mov., zip., psd., and more)
Linguists we hire
Our native in-country subject-matter experts with at least 7 years' experience go through a a rigorous certification process and are guided with customer experience surveys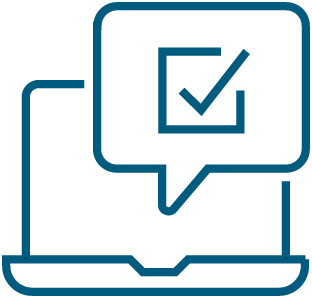 Methodologies we employ
Customized solutions
Translation Memory
Style Guides & Glossary
PLLP
CSOFT works extensively with medical professionals who are dedicated to prevalent therapeutic areas
Cardiology
Dental
Dermatology
Gastroenterology
Genetic Disease
Hematology
Hepatology
Immunology
Infections
Neurology
Oncology
Orthopedics
Pediatrics
Psychology
Rare Diseases
Women's Health
CSOFT Health Sciences provides end-to-end medical translations for all phases of the product lifecycle, from pre-clinical to post-launch. We also specialize in market access consulting and CTD/eCTD submissions with the FDA, EMA, and NMPA.
Our operations are compliant with ISO 17100 and certified in ISO 9001:2015 and ISO 13485:2016, ensuring our customized solutions meet the rigorous regulatory requirements of global submissions.

Start Your Global
Journey With Us

←
"Your team has been so reliable. We are happy to work with you!"
WANQI MA | National Language Service Manager
"CSOFT/CSOFT Health Sciences has been tremendously helpful in meeting all of our very tight deadlines. Our in-country reviewers rate your quality as #1. In an industry where quality seriously matters, you guys always come through for us! Thanks for all your hard work!"
ANGELA SALAZAR | Manager, Marketing Communications, eBioscience

CSOFT life science blog aims to provide a better understanding of complex diseases, and regulatory polices from conducting experiments to introducing new type of drugs into the market.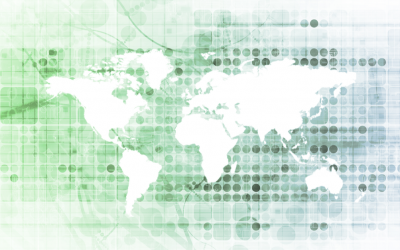 There is no doubt that clinical trials are vitally important in the drug development process. As an increasing number of clinical trials are conducted overseas, sometimes with multiple ongoing studies at once, having in-depth knowledge...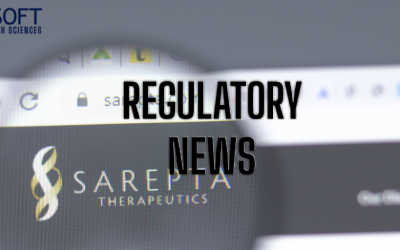 The U.S. Food and Drug Administration (FDA) approved Amondys 45 (casimersen) injection from Sarepta Therapeutics for the treatment of Duchenne muscular dystrophy (DMD) in patients that have a mutation amenable to skipping exon 45. DMD is a genetic disorder that causes...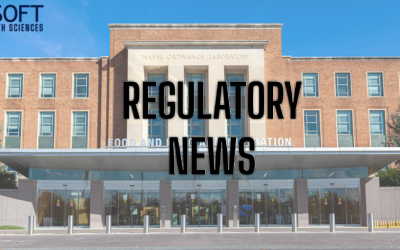 The Center for Biologics Evaluation and Research (CBER), part of the U.S. Food and Drug Administration (FDA), partially rescinded two approvals of supplemental biologics license applications (sBLAs) for recombinant factor IX products. The sBLAs were approved by the...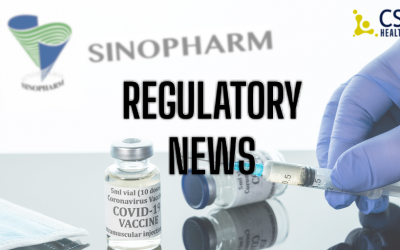 Sinopharm, a unit of the China National Pharmaceutical Group, and CanSinoBiologics Inc both have applied in China for the public use of their COVID-19 vaccines. Currently, China has two approved vaccines that were developed within the country, and has yet to approve...