CTD/eCTD
Submissions
We offer comprehensive solutions to help you to easily create files that comply with the latest regulatory rules.
Contact us now
Is this your challenge?
The main challenge for many pharmaceutical companies is to find specialized professionals that have years of experience in the field, understand the structure and format of CTD/eCTD documentation, have the ability to translate highly technical content, and be able to deliver the translations within rigorous deadlines.
How CSOFT Health Sciences can help?
Quality and Efficient Translations
Regulatory-Compliant Formatting
Hypertext, index, and bookmark creation to ensure document cross-references
Internal Hyperlinking – Sections, Tables, Figures, References, and Appendices
Table of Contents – Overall, Tables, Figures, and Appendices
Embedded Fonts
Consistent Headers/Footers and Page Orientation
Converting PDF documents into MS Word files through OCR (Optical Character Recognition)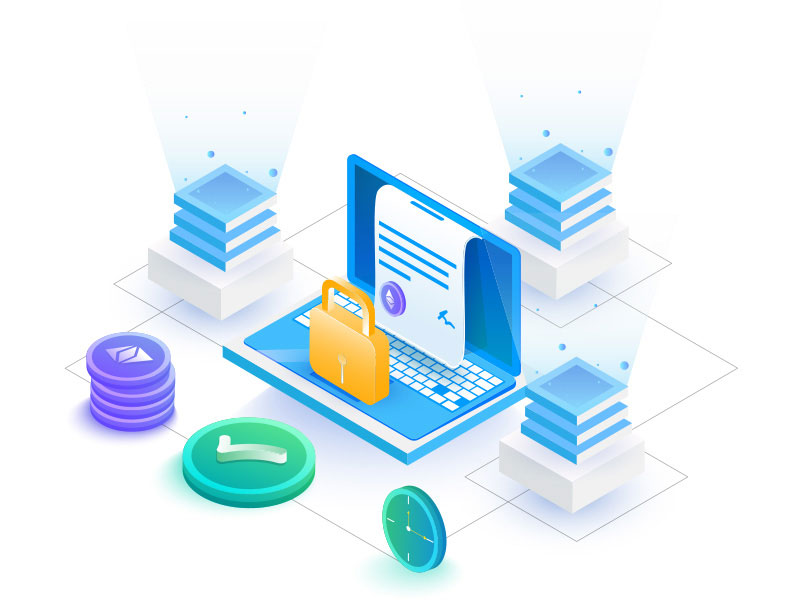 Our Methodology
CSOFT International has a 10,000+ strong network of industry- experienced linguists, professional in-country reviewers, cultural experts, and DTP engineers that are ready to deliver localization solutions for regulatory submissions at any time.
CSOFT is specialized in CTD translation projects. Our professional team has in-depth knowledge of recent NMPA policy reforms and regulatory requirements. We have quality control methodology for dossier translations designed for helping new global drug developers mitigate risk while seeking approval from global regulatory bodies.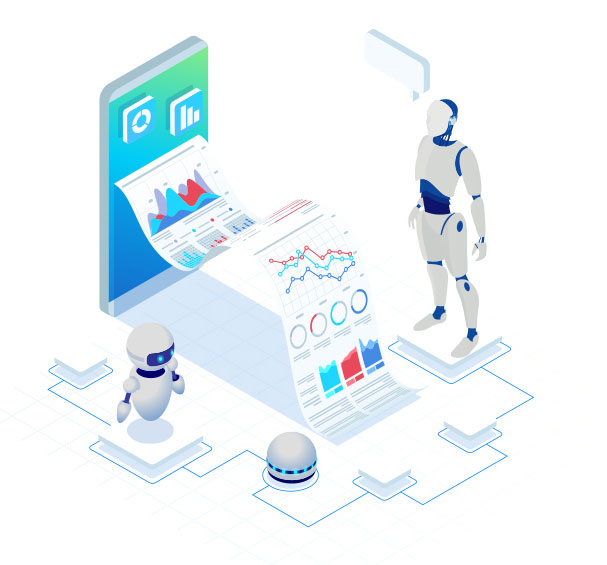 Other Medical Translation Services