Clinical Studies
Our pharmaceutical linguistic team specializes in clinical translation in more than 250 languages.
Contact us now
At CSOFT, we're frequently requested to work on a variety of clinical documentation.
Below are some examples of documentation we specialize in:
Phase 0 to IV
Pharmacology
Toxicology
Informed Consent Forms (ICFs)
Case Report Forms (CRFs)
AEs/ARs/SAEs/SARs/SUSARs
Adverse Drug Reaction (ADRs)
Package Inserts and Labels
Insert Leaflets
Development Safety Update Reports (DSURs)
IEC/IRB Correspondence
Clinical Services Agreements
Protocol & Protocol Synopses
Investigator's Brochures (IBs)
Clinical Study Reports (CSRs)
Patient-facing Clinical Documents
Patient Information Sheet (PIS)
Patient Diaries
Summary of Product Characteristics (SmPC)
Instructions for Use (IFUs)
Scientific Papers
CSOFT Health Sciences Guarantees Quality Translation
CSOFT guarantees medical translation methodologies that are compliant with regulatory and legal standards, as required by our pharmaceutical clients.
Our translators are native language subject matter experts with field knowledge translating specific content requirements. CSOFT assigns a team of senior medical translators, editors, and in-country reviewers to perform every translation project, with each individually responsible for translation, proofreading, editing, and independent review.
Our years of expertise and experience enables our team to customize operating processes on the basis of analysis on specific project requirements. Whenever necessary extra quality control steps of back translation, linguistic validation, and certification are performed.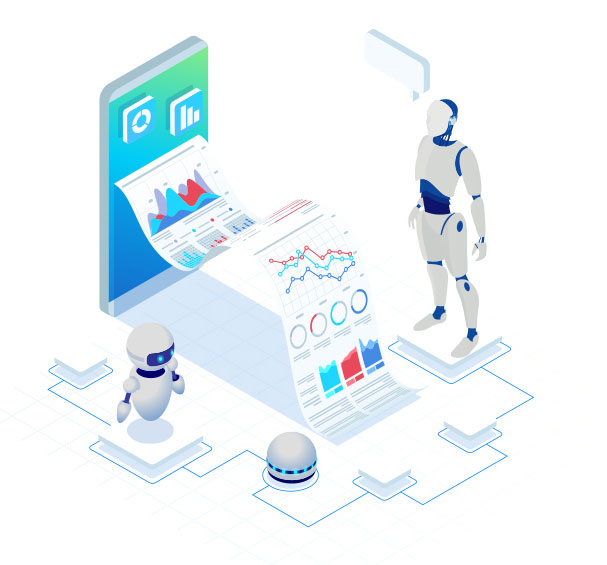 Other Medical Translation Services